Toronto Appreciation Day - Vancouver! Part 2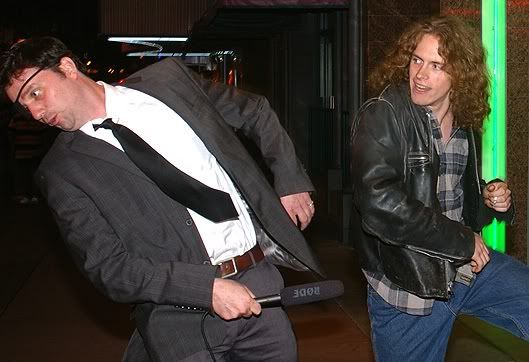 Well, it appears that some people have decided to express their love for Toronto in unconventional ways.
Like by punching me in the face. This guy actually did punch me in the face. For real. I'm not kidding.
Photo courtesy of
Jack Simpson
Don't worry. Vancouver, I still love you! Even if you are a bit of a provincial backwater. It's the Toronto way.